business
personal
real estate
drone + video
Let the capture team photograph your moments the way you want your audience to see your story. Kristina Ramirez and Shelly Mullin, are two very talented local Ramona photographers that each own and operate their individual businesses. Kristina and Shelly work with Holly Helps Marketing to help bring the client a complete online marketing solution in one company.
Shelly can also assist with graphic design and print marketing. Kristina is on our socials team too.
product marketing
lifestyle moments
personal and family
showers and wedding
landscape and pets
real estate property
farms and rental property
business videography
Shelly Mullin is an experienced landscape, real estate, pet, event and portrait photographer. She enjoys capturing all subject types and applying her unique editing style during post processing. She also enjoys drone photography and creating "eye in the sky perspectives."
Kristina Ramirez is a Ramona native and loves product marketing photography. She captures the essence in moments that will showcase your business to your audience. She also enjoys photographing family, maternity, graduation, engagement and school portraits.
Every photography and videography session is unique and personal to our clients. Let's connect and get to know your vision of how the Holly Helps Marketing capture team will represent your business or project.
kind reviews from clients
I highly recommend Shelly for any of your photography or design needs! She is so professional and easy to work with. I was a little uncomfortable doing photos, but her calming personality helped ease my nerves and it showed in my photos. She was able to meet my short deadline with ease. You've got to do yourself a favor and use her talents for your next project!
I worked with Kristina to get photographs of my lavender farm and products to launch my website. Kristina was fantastic. She was able to tease out beautiful photos, even with my plants not yet in full bloom. She took pictures of my farm at different times of the day to vary lighting, and catch different blooming cycles. Kristina worked hard to understand my vision and mission for my farm, even coming to one of my sales to fully capture my vision. I really felt seen and heard. Kristina is kind and easy to work with. She is very professional and captured great photos in a timely manner.
Shelly was great to work with. She responded quickly and with clear communication. Her friendliness and professionalism were much appreciated. We hired her to photograph our home to list it and the pictures she provided were beyond our expectations. She really brought out the beauty and heart of our home. We HIGHLY recommend Shelly as a photographer.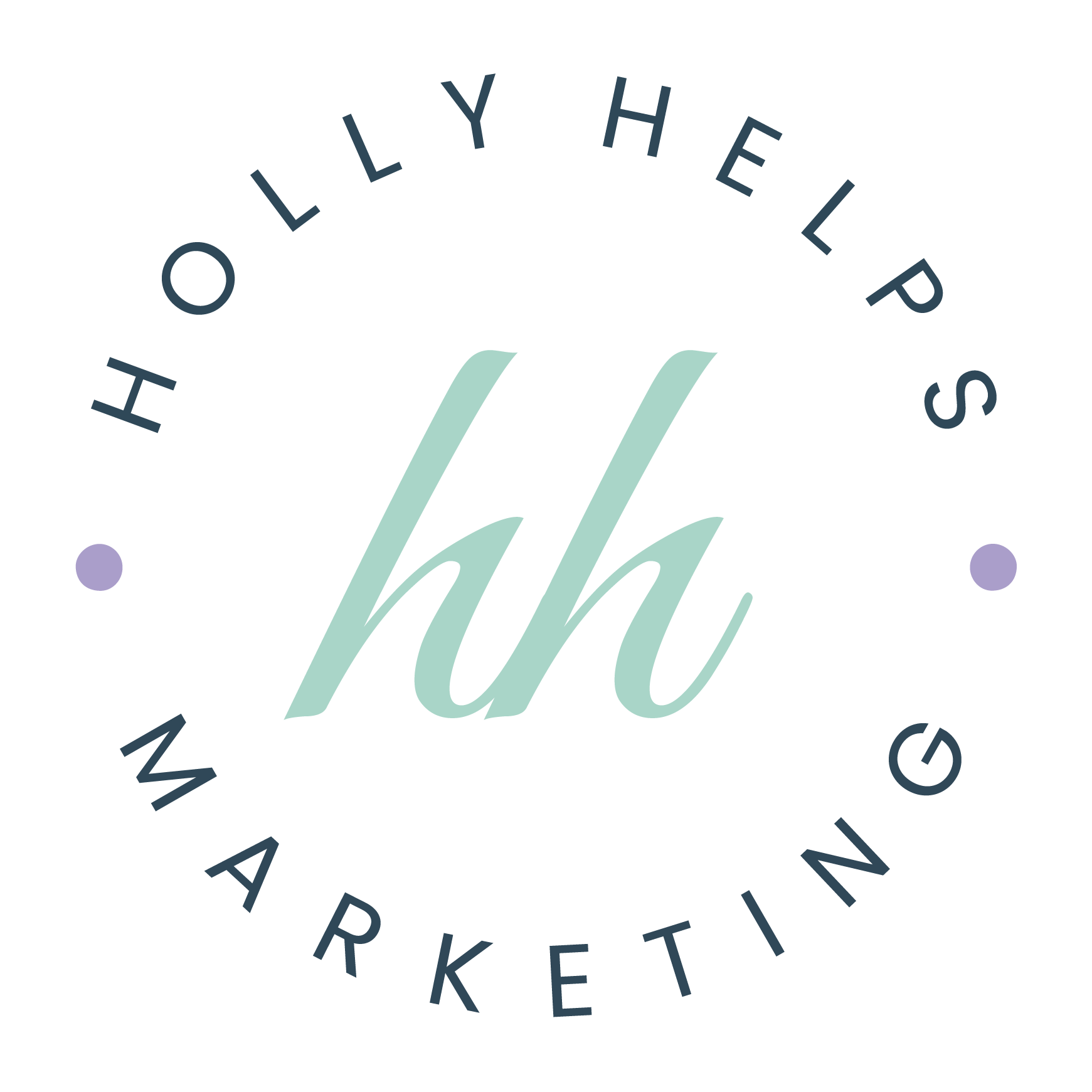 Monday - Friday
9 am - 4 pm