website
development
maintenance
updates
The presence team understands the frustration of finding a website that has broken links, wrong hours, incorrect information and social media buttons. Holly and Phillip won't let that happen to your website. They will create a modern, mobile friendly and accessible website that will give your clients and customers the information they are searching for.
After the project is completed, they stay in contact with clients with maintenance packages. Holly and Phillip continually monitor each website, have updated backups taken and make sure the software behind your website is kept up to date. Let's get started below.
clean, responsive design
mobile friendly to look great on any device
SSL secured
SEO included with every website
updates to your site made when you need them
back end maintenance done automatically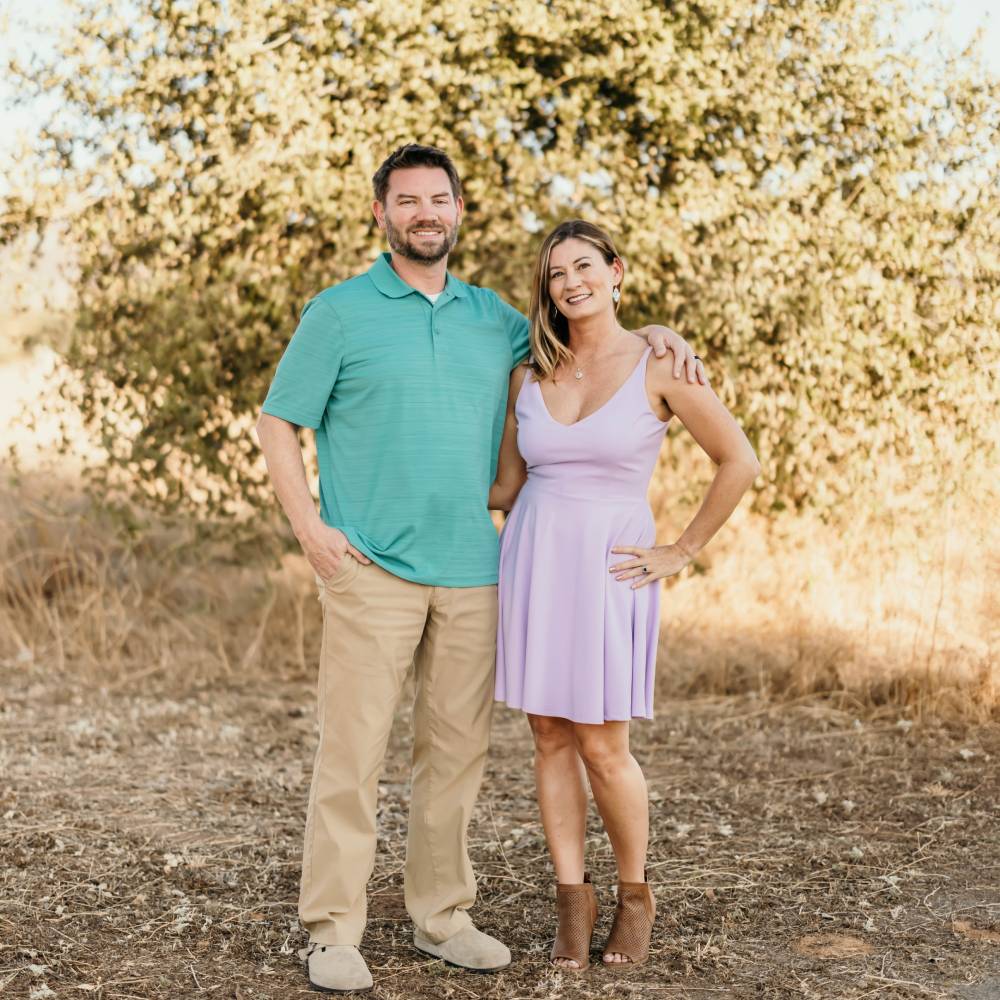 Holly is the creative between the two, designing the front end of the websites. Each project becomes very personal in nature to her as she gets to know the client. She welcomes local clients to come into her office, inside of Ramona Workspace, to get to know them and their vision for the final outcome.
Phillip is the technical magician that everyone needs in their lives. He is an engineer that can talk with the client in a manner that everyone can understand. He specializes in all the hard things. For example, is it a DNS / caching problem? Phillip can tell you if it is or not (a lot of times it is).
What kind of website do you need, marketing or e-commerce?
A marketing website is an information website. The information on the pages does not change. A marketing website can have buttons that jump to another website, payment links and calendars.
An e-commerce website allows business owners to sell physical goods or services online. Your e-commerce website will also process payments digitally and ship orders to customers.
marketing website
clear description of your brand

simple, sensible and secure web address

easily-navigated site map

accurate contact information

customer testimonials

call to action buttons

basics SEO throughout site

modern and quality content

secure hosting platform

friendly to online readers
e-commerce website
process orders

accept payments

manage shipping and logistics

provide stellar customer service

no reach limitations

several payment modes

faster buying process

store and product listing creation

affordable advertising and marketing

flexibility for customers
If the above packages and prices do not resonate with you, contact the presence team for a custom quote. Holly and Phillip's goal is to help your business be successful, no matter how big or small.
kind reviews from clients
Phillip has been a lifesaver with my small business website! From designing an entirely new mobile site (so important!), to fixing errors on the existing website, to updating photos and verbiage, to advising me on SEO, I have appreciated his responsiveness, caring and value. I highly recommend him to all the small business owners I know!
5 STARS ALL AROUND!! Phillip and his team are A+++. Can't say enough about the level of professionalism, the speed at which things get done, and the overall ease of contact and communication! I have been through three web designers prior to Phillip and all of them were a nightmare. Phillip came in and fixed ALL of the issues in half of the time and made suggestions/additions that I didn't even know were possible. I'd actually give 6 stars if I could!
I've been working with Holly and Phillip for over 2 years and I'm so grateful for them! They have helped me with everything from marketing materials, excel sheets, website management/maintenance and most of all social media. My SEO, web presence and traffic to my social media outlets have greatly improved with their help! I highly recommend Holly Helps!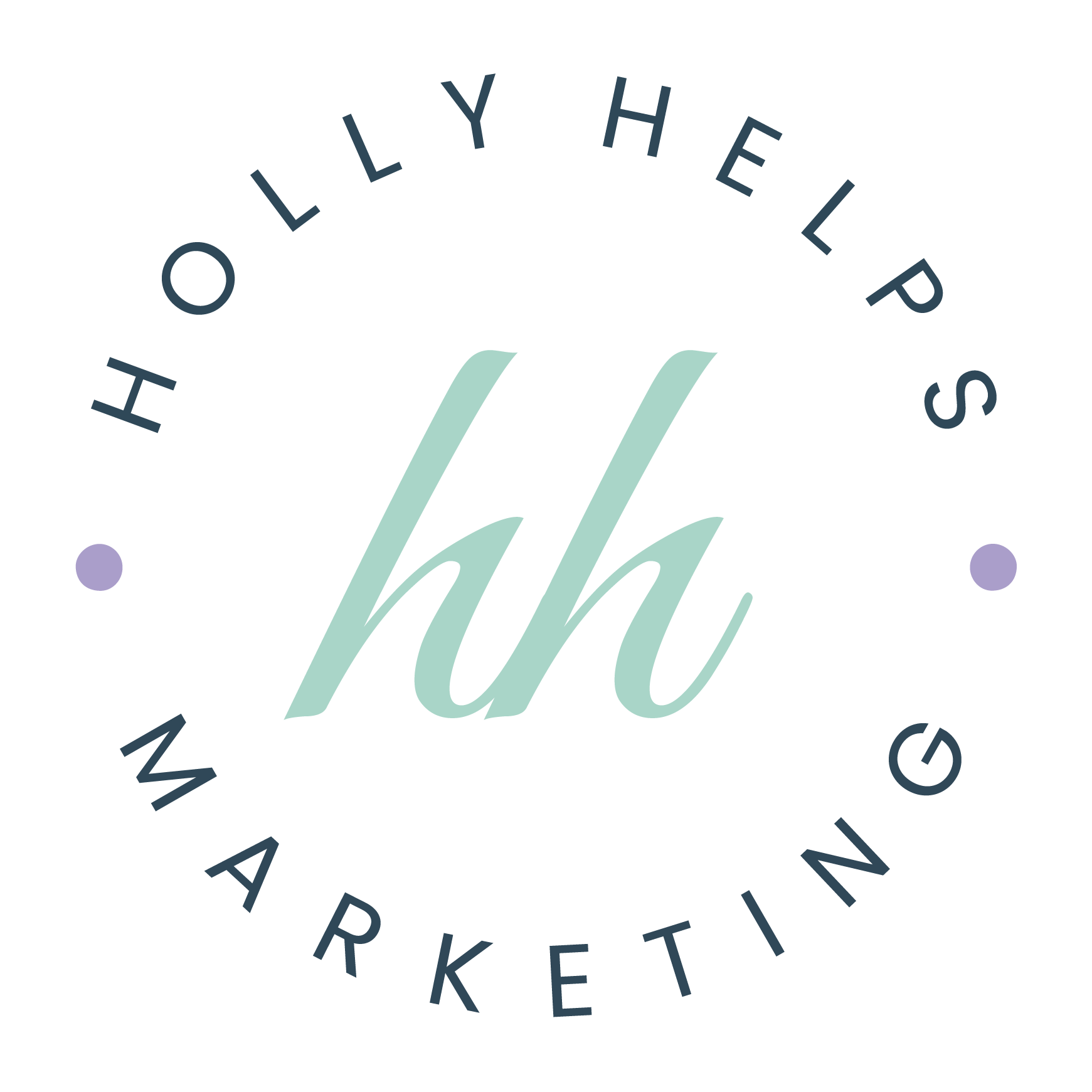 Monday - Friday
9 am - 4 pm