social media
reputation management
+ more
The socials team will assist with content writing, monitoring of social media platforms, responding to reviews, crisis management and more.
Claire Casto and Kristina Ramirez, are two very talented local Ramona influencers that each own and operate their individual businesses. They enjoy the challenge of getting your business or brand to stand out from your competitors.
Kristina is on our capture team and can assist with photography for your online presence or other photography needs.
facebook, instagram, tiktok
post fresh content 3 to 4 times a week
respond to questions and comments
promote your business on social media
reputation management
+ more
manages reviews on your behalf
consistent information across all platforms
branded email campaigns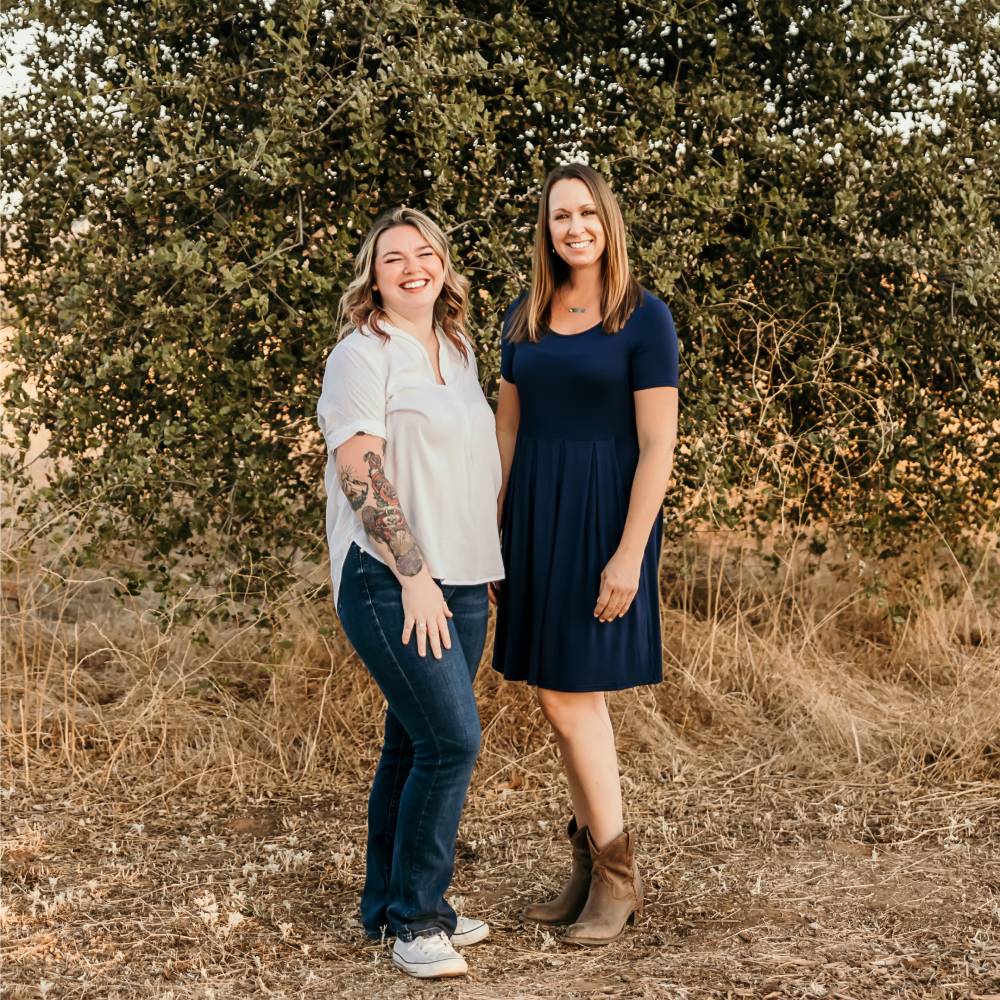 Claire is well versed in 20+ social media platforms. She has taken the time and effort to learn these systems and processes so that you don't have to. She is a professional at content creation and makes elegant and fun social media graphics.
Kristina Ramirez, a born and raised Ramona resident, has a passion for helping local family owned businesses thrive. Her skills in photography combined with social media support helps her customers keep a steady traction on Facebook and Instagram.
Every business's social media and online marketing presence is unique. Let's connect and get to know your vision of how the Holly Helps Marketing socials team can represent your business the way you want.
kind reviews from clients
Claire Casto has been a huge help with my business' social media. I have received many compliments on the posts for Correcaminos Vineyard and the Ramona Valley Vineyard Association. She is creative in her posts and they draw attention. Her services are very reasonably priced. She is prompt in responding to requests and a self starter on projects. I could not be happier with our collaboration.
Kristina is a self starter who doesn't need hand holding. Nor does she need an advanced degree in her industry. She researches diligently and provides timely, engaging, content that makes you look great and keeps your followers engaged and interested.
Kristina is an incredibly talented and hardworking professional, full of energy and enthusiasm. She makes you feel comfortable, like your best friend. She's managed our social media, product shoots, and captured spectacular candid moments. Experience the perfect blend of professionalism and personality.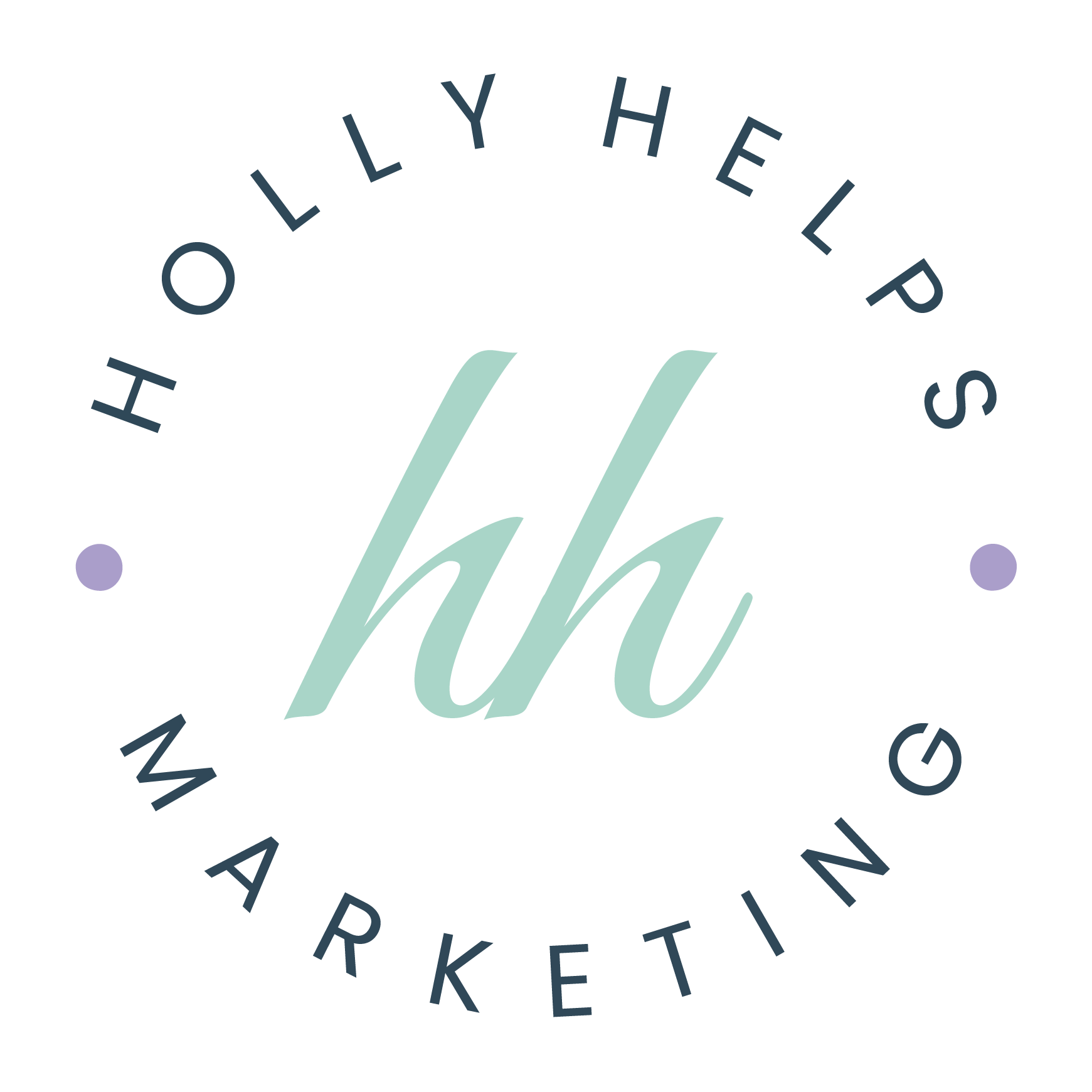 Monday - Friday
9 am - 4 pm